We've been proudly making everyone's favorite candy for 100 years.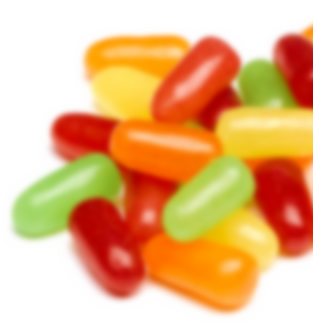 JOIN OUR TEAM
We're always looking for some great people to join our team. You could be one of them!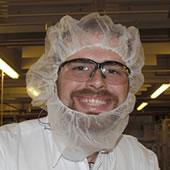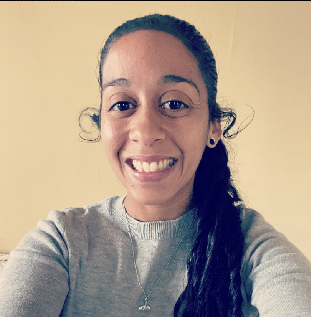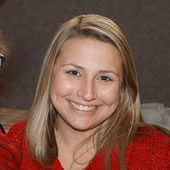 Every single associate I've worked with has a passion for the industry and a love to help. They really just want to help me. As a new associate, it's probably one of the easiest transitions I've ever been though.
– Operations Associate

"I enjoy working at Just Born because I have the freedom to be me, while being able to make people smile!"
– Customer Service Associate

I am proud to call Just Born my employer. Our vision and philosophy focuses on respect, and the important part is that it is actually practiced on a daily basis. Associates are also encouraged to learn and grow. I am currently working on my MBA with the company's support. Last but not least, what's not to love about working on fun and iconic candy brands?!
– Marketing Associate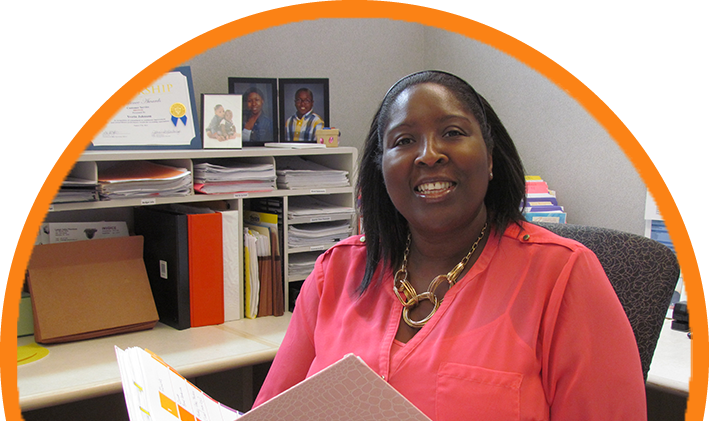 Just Born Shares its Ongoing Commitment to Quality, Transparency and Heritage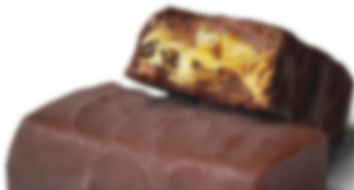 Click on an image below to get more details.