Just Born strives to create an internship experience that helps further the development of a central core of skills, values, information, and attitudes related to the world of work through experiences outside the campus environment.
We offer internships as an added dimension of the student's academic major. Opportunities are determined by the needs of the business area and are posted on www.justborn.com as they become available.
Our Interns:
Gain experience and skills that help determine and refine future career goals
Apply classroom knowledge to a work setting
Earn trust to work independently on projects
Build their resumes with solid work experience
Qualifications:
College student having already completed two full years
In a major that aligns with a posted internship opportunity
In good academic standing and potential for future success
Must have references from professors and some previous work experience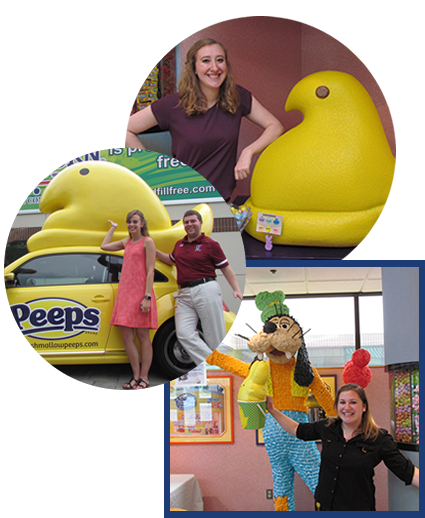 Please click here to check for current available internships.

How to search for internships:
Enter "intern" in the Keyword field under Search Jobs.
OR
Look under Current Openings. Internships will be clearly titled as Internship or Intern.
Thank you for your interest in Just Born!