Just Born Quality Confections Statement Concerning Coronavirus – Updated 4/2/2020
As a third generation family owned business since 1923, the well-being and safety of our associates is our number one priority.  Due to the rapidly evolving COVID-19 situation, we are extending the following through at least 4/20/20: temporary suspension of production at our facilities in Bethlehem and Philadelphia, Pennsylvania; our office associates working remotely; and our PEEPS & Company® Store in Center Valley, Pennsylvania remaining closed.  All Just Born associates will continue to be paid during this time. We will take this opportunity to clean, sanitize and prepare our facilities for social distancing protocols.
Our internal COVID-19 task force continues to regularly monitor the domestic and worldwide impact of the virus and is following recommendations from the Centers for Disease Control and Prevention (CDC) and local and state health and government authorities.  We will get back to producing our iconic brands as soon as we can and so we ask for your understanding and support until that time comes.
Our Easter PEEPS® are currently available at all of our national, local and online retailers including peepsandcompany.com.  We do have inventory of MIKE AND IKE®, HOT TAMALES® and GOLDENBERG'S® PEANUT CHEWS® for the short term but may experience out of stocks on several individual items.  Just Born and its iconic brands have been around a long time bringing sweetness to people's lives, and we will continue to do so for many years to come.
Stay safe and have a healthy and happy Easter!
We've been proudly making everyone's favorite candy for over 90 years.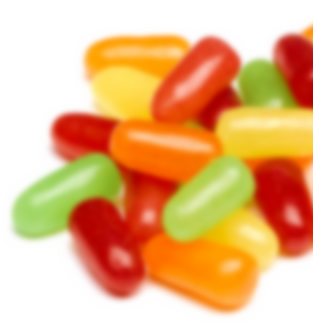 JOIN OUR TEAM
We're always looking for some great people to join our team. You could be one of them!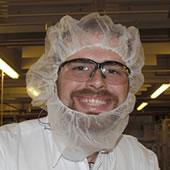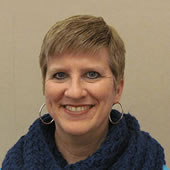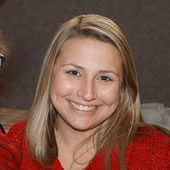 Every single associate I've worked with has a passion for the industry and a love to help. They really just want to help me. As a new associate, it's probably one of the easiest transitions I've ever been though.
– Operations Associate

Just Born is a wonderful company to work for. Every day is a different challenge. I get to work with peers from all different areas of the company, from manufacturing to purchasing to quality. We all have the same goal, and that is to take care of our customers. There is also volunteering time available so we can give back to the community that Just Born is such a large part of.
– Customer Service Associate

I am proud to call Just Born my employer. Our vision and philosophy focuses on respect, and the important part is that it is actually practiced on a daily basis. Associates are also encouraged to learn and grow. I am currently working on my MBA with the company's support. Last but not least, what's not to love about working on fun and iconic candy brands?!
– Marketing Associate
Just Born Shares its Ongoing Commitment to Quality, Transparency and Heritage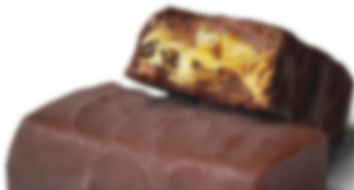 Click on an image below to get more details.