Just Born Quality Confections Statement on Restarting Production Facilities
5/12/2020
At the end of March, Just Born Quality Confections made the difficult decision to temporarily suspend production at our manufacturing facilities in Bethlehem and Philadelphia, Pennsylvania. Despite being designated an "essential business" by state and federal authorities, we took this step to help "flatten the curve" while helping ensure the health and safety of our associates, which is our top priority.
We officially restarted our two production facilities on Monday, May 4 in accordance with local, state and CDC health and safety guidelines. Since the end of March, we have instituted a series of changes to processes and procedures in our facilities to help optimize our associates' health and safety. These include daily temperature checks, staggered start times, appropriate PPE, frequent hand washing, enhanced routine cleaning and re-engineered rooms, traffic flow and production processes for 6 foot social distancing. We paid all of our associates while production was suspended and are also providing a temporary increase in pay for those plant associates who chose to return to work.
Collectively, these actions will enable us to get back to business safely, service our retail customers, and bring sweetness to the lives of our loyal fans during this unprecedented time in our lives.
We've been proudly making everyone's favorite candy for over 90 years.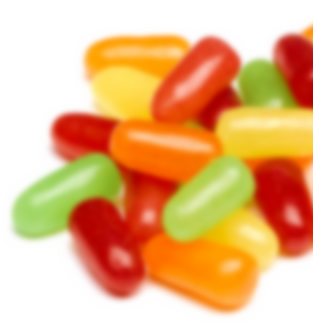 JOIN OUR TEAM
We're always looking for some great people to join our team. You could be one of them!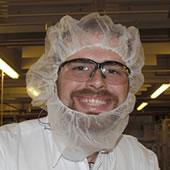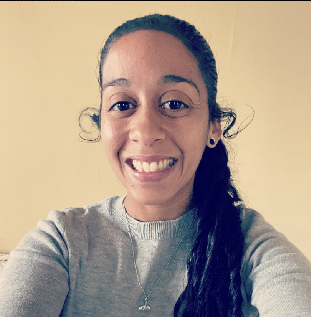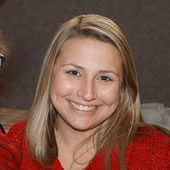 Every single associate I've worked with has a passion for the industry and a love to help. They really just want to help me. As a new associate, it's probably one of the easiest transitions I've ever been though.
– Operations Associate

"I enjoy working at Just Born because I have the freedom to be me, while being able to make people smile!"
– Customer Service Associate

I am proud to call Just Born my employer. Our vision and philosophy focuses on respect, and the important part is that it is actually practiced on a daily basis. Associates are also encouraged to learn and grow. I am currently working on my MBA with the company's support. Last but not least, what's not to love about working on fun and iconic candy brands?!
– Marketing Associate
Just Born Shares its Ongoing Commitment to Quality, Transparency and Heritage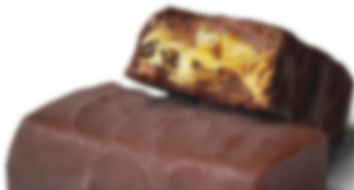 Click on an image below to get more details.