Experience the delightful sweetness of fruity chewy candy with MIKE AND IKE® Original Fruits, bursting with five flavors including Cherry, Lemon, Lime, Orange and Strawberry. It's fruity, it's chewy, it's FRUCHEWY®! Also enjoy our other yummy, assorted fruit-flavored varieties of MIKE AND IKE® including ten-flavor MIKE AND IKE® MEGA MIX exploding with a variety of fruit flavors, and, classic MIKE AND IKE® assorted five-flavor varieties like BERRY BLAST®, TROPICAL TYPHOON®, JOLLY JOES®, and many more!
If you're seeking our most SOUR candy yet, try MIKE AND IKE® Mega Mix SOUR! This ten-flavor mix offers mouth-watering, face-puckering flavors including Sour Watermelon Wipeout, Sour Pucker Punch, Sour Grape Soda, Sour Screamin' Cherry, Sour Slammin' Strawberry, and more!


GET FIRED UP!® with HOT TAMALES® Fierce Cinnamon, the original variety of spicy and intense cinnamon flavored candy, offering a flavor-charged and mouth refreshing taste.
HOT TAMALES® is THE #1 cinnamon flavored candy in America*! Offered in a variety of pack sizes – grab some for yourself or in a larger size that's great for sharing!
*BASED ON NATIONAL SALES DATA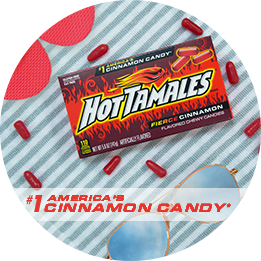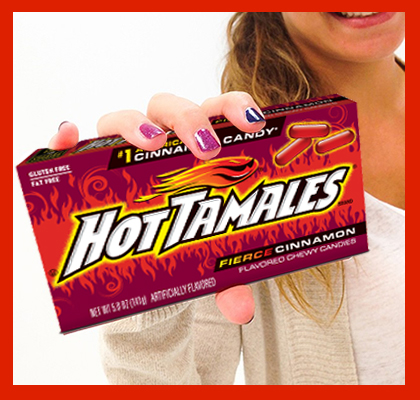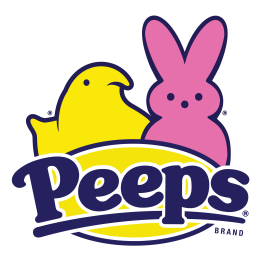 Cute, quirky, and delicious, PEEPS® Marshmallow Candies are a perfect holiday treat and have been a family tradition for almost 70 years!  Along with our classic PEEPS® Marshmallow Chicks and PEEPS® Marshmallow Bunnies, the #1 non-chocolate candy at Easter* is available in a variety of fun flavors that include Cotton Candy, Party Cake, and Wild Berry!  They also come in fun seasonal shapes and flavors during the Fall and winter holidays so you can enjoy them year-round!
EXPRESS YOUR PEEPSONALITY!® PEEPS® Marshmallow Candies make a delicious snack and are a great way to add fun to your favorite holiday recipes, crafts, parties and any other activities during the season.
*BASED ON NATIONAL SALES DATA


GOLDENBERG'S® PEANUT CHEWS® are a one-of-a-kind, candy treat featuring delicious chewy, chocolatey, bite-sized pieces loaded with crunchy roasted peanuts.
First introduced by the Goldenberg family in 1917 in Philadelphia, PA and offered as a World War I ration bar by the US Military, GOLDENBERG'S® PEANUT CHEWS® was acquired by Just Born in 2003 and continues to be a favorite among candy fans of all ages.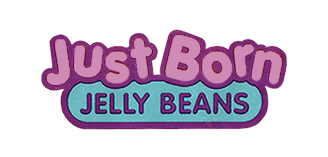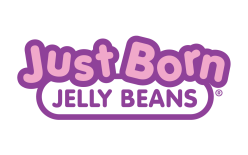 Please note, our jelly beans are not being sold for the 2023 Easter season.
The sweetest bite-sized candy, Just Born® Jelly Beans are sure to be a perfect addition to your candy dish or Easter basket! Available in flavors such as Original Fruit, Spice and Licorice, these Just Born® Jelly Beans are kosher, gluten-free, and fat-free.