Experience the delightful sweetness of fruity chewy candy with MIKE AND IKE® Original Fruits, bursting with five flavors including Cherry, Lemon, Lime, Orange and Strawberry. It's fruity, it's chewy, it's FRUCHEWY®! Also enjoy our other yummy, assorted fruit-flavored varieties of MIKE AND IKE® including ten-flavor MIKE AND IKE® MEGA MIX exploding with a variety of fruit flavors, and, classic MIKE AND IKE® assorted five-flavor varieties like BERRY BLAST®, TROPICAL TYPHOON®, JOLLY JOES®, and many more! If you're seeking our most SOUR candy yet, try MIKE AND IKE® Mega Mix SOUR! This ten-flavor mix offers mouth-watering, face-puckering flavors including Sour Watermelon Wipeout, Sour Pucker Punch, Sour Grape Soda, Sour Screamin' Cherry, Sour Slammin' Strawberry, and more!


GET FIRED UP!
®
with HOT TAMALES
®
Fierce Cinnamon, the original variety of spicy and intense cinnamon flavored candy, offering a flavor-charged and mouth refreshing taste. HOT TAMALES
®
is THE #1 cinnamon flavored candy in America*! Offered in a variety of pack sizes – grab some for yourself or in a larger size that's great for sharing!
*BASED ON NATIONAL SALES DATA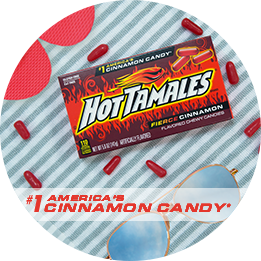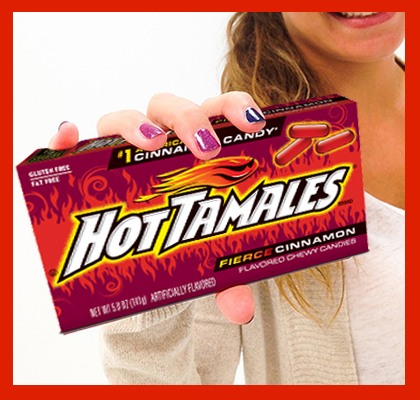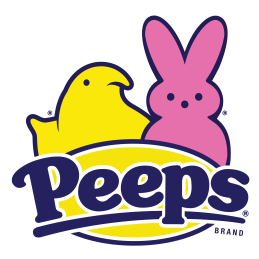 Cute, quirky, and delicious, PEEPS® Marshmallow candies are a perfect holiday treat and have been a fan favorite for over 65 years!
The #1 non-chocolate candy at Easter* is also available in unique shapes and tasty flavors for Halloween, Christmas, and Valentine's Day.
Along with our classic PEEPS® Marshmallow Chicks and PEEPS® Marshmallow Bunnies, some of our fun flavors include Sour Watermelon, Fruit Punch, Chocolate Pudding, Cotton Candy, and Coconut Flavored Chicks Dipped in Dark Chocolate. Express Your PEEPSONALITY® with PEEPS-inspired desserts, recipes, crafts, dioramas, and more! *BASED ON NATIONAL SALES DATA


GOLDENBERG'S® PEANUT CHEWS® are a one-of-a-kind, candy treat featuring delicious chewy, chocolatey, bite-sized pieces loaded with crunchy roasted peanuts.
First introduced by the Goldenberg family in 1917 in Philadelphia, PA and offered as a World War I ration bar by the US Military, GOLDENBERG'S® PEANUT CHEWS® was acquired by Just Born in 2003 and continues to be a favorite among candy fans of all ages.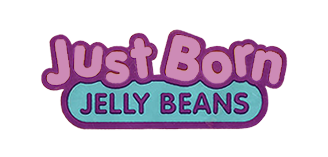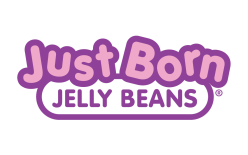 JUST BORN® Original Fruit, Spice and Licorice Jelly Beans are a top selling Easter jelly bean predominantly sold in the Northeast.
JUST BORN® Jelly Beans are fat free, gluten free, kosher and produced in the USA.