Explore. Discover. Achieve.
We are looking for talented, highly engaged people who will embrace our RESPECT culture, who want to make a business impact, and who will be active in the communities in which we are located. If you have an entrepreneurial spirit and want to be a leader, regardless of your title or position, you are the type of associate we want to help drive our 'sweet' future success.
We're always looking for great people to join our team. You could be one of them!
Click here for a link to the Transparency in Coverage Rule.  This link leads to the machine-readable files that are made available in response to the federal Transparency in Coverage Rule effective July 1, 2022 and includes negotiated service rates and out-of-network allowed amounts between health plans and healthcare providers.  The machine-readable files are formatted in a way to allow researchers, regulators, and application developers to more easily access and analyze data.

Meet Our Team
We believe the greatest assets of our organization are our brands and the people who nurture and build them. We believe motivated and engaged Associates have the ability to exceed customer and consumer expectations.
See available opportunites >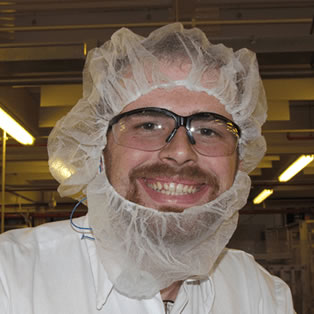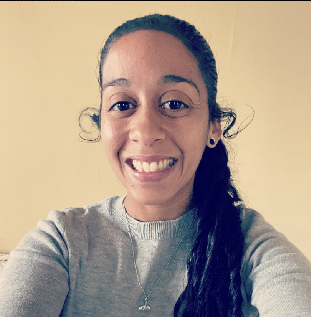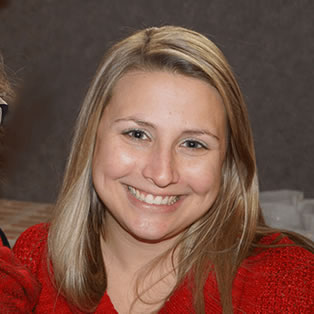 "Every single associate I've worked with has a passion for the industry and a love to help. They really just want to help me. As a new associate, it's probably one of the easiest transitions I've ever been though."
- Operations Associate

"I enjoy working at Just Born because I have the freedom to be me, while being able to make people smile!"
- Customer Service Associate

"I am proud to call Just Born my employer. Our vision and philosophy focuses on respect, and the important part is that it is actually practiced on a daily basis. Associates are also encouraged to learn and grow. I am currently working on my MBA with the company's support. Last but not least, what's not to love about working on fun and iconic candy brands?!"
- Marketing Associate
It's a Sweet Life in the Lehigh Valley
Not only do we think we've got the best corporate culture around, we think we're located in one of the best cities around. Bethlehem, Pennsylvania is an exciting place to live and work – full of history and charm – and an up-and-coming cultural and arts community. The city is home to "America's Music Festival" aka Musikfest, the Banana Factory Community Arts Center and Gallery, Christkindlmarkt, an old-world family holiday market held in November and December, and many other family-oriented events.
Whether you enjoy mountains, beaches, or the excitement of a large cosmopolitan city, you can have it all in the Lehigh Valley. We're centrally located within two hours of the Pocono Mountains and the New Jersey shore, and we're just a short drive to New York City or Philadelphia.
Check out some of the sites below to find out more about our local area.